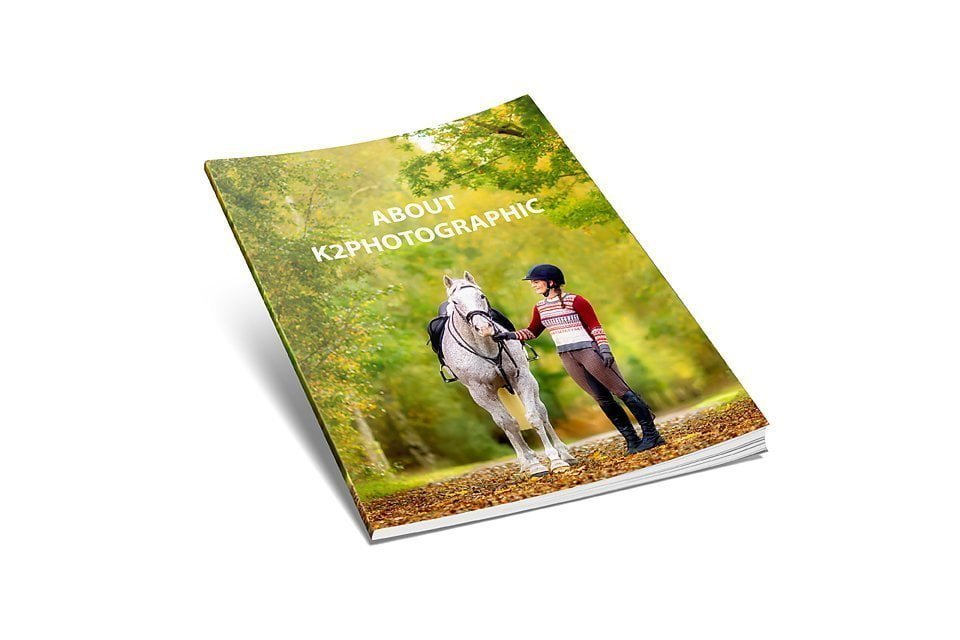 About K2Photographic
Light has the extraordinary power to create emotions in a photography. We strive to photograph moments not as they are, but through illuminating how they can be.
K2photographic provide location photography services from horse portraits and lifestyle photography, to mini branding for small businesses and individuals looking for images that help convey visual messages.
By taking advantage of outdoor environments and combing portable studio quality lighting, We are able to help clients solve problems by creating images that are more specific to their individual image requirements and desires than generic stock images.
K2Photographic are based in Ouzlewell Green, which is in-between the cities of Leeds and Wakefield in West Yorkshire, although our commissions take us throughout the UK
About Fletcher
Hello, I'm Fletcher the owner of K2photographic and this is a little insight about me. I grew up in London with red double decker buses, sarsaparilla and bucket loads of curiosity. My passion for photography probably was the result of delivering magazines like National Geographic and the Sunday Times Magazine through people's letter boxes as a teenager whilst doing my paper round, the images I saw also fuelled my desire to travel and appreciation and fascination with photography.
In 2013 like many other people, I found myself being made redundant after eighteen years as a Senior Youth Worker and despite trying to find a normal or real job as people would say, I found that my skills were no longer required or valued. Not wanting to settle for the ordinary and end up doing something I hated work wise, I started putting my energy and efforts into photography with the aim of becoming a working photographer. Although Sarsaparilla and red double decker buses are in short supply in Leeds, my curiosity and passion for the craft of photography continues.